While attending an event in 2008, the Faroese architect Jóannes Petersen found himself juggling the two tasks of eating and greeting people. Shaking hands was a tricky task while holding on to a plate of food and a glass of wine.
His quest was clear: to design a plate that allows chatting and handing out business cards, while at the same time being able to enjoy the food and drink. No dinner plate shall ever limit your social opportunities ever again!
So, the idea was born and the architect designed the perfect plate for receptions and other social gatherings. The elegantly curved design makes it easy to handle both glass and food with only one hand.

Today, 1handPlate is a family-run company focusing on the quality and craftsmanship of a functional plate. Our philosophy helps turn receptions and social gatherings into easy-going, friendly, and memorable social events.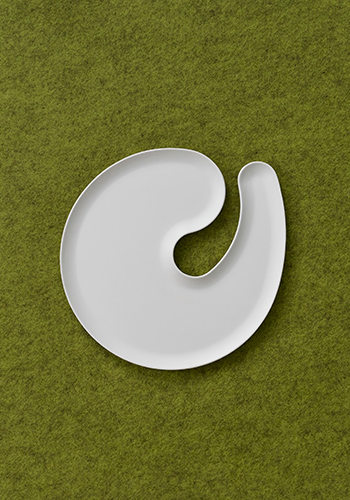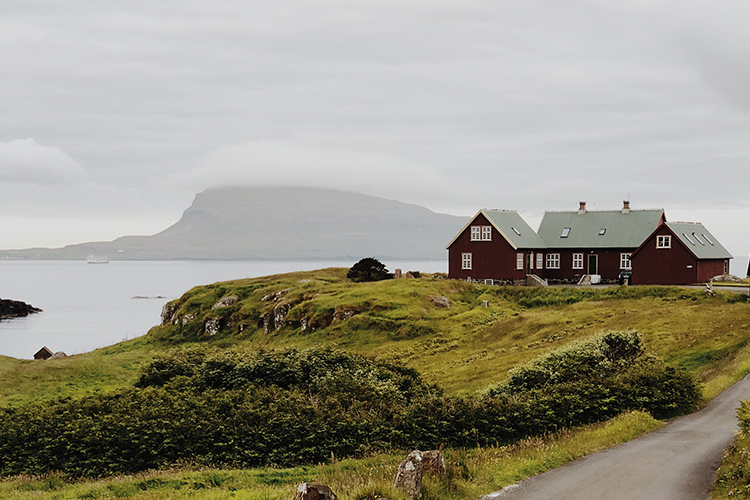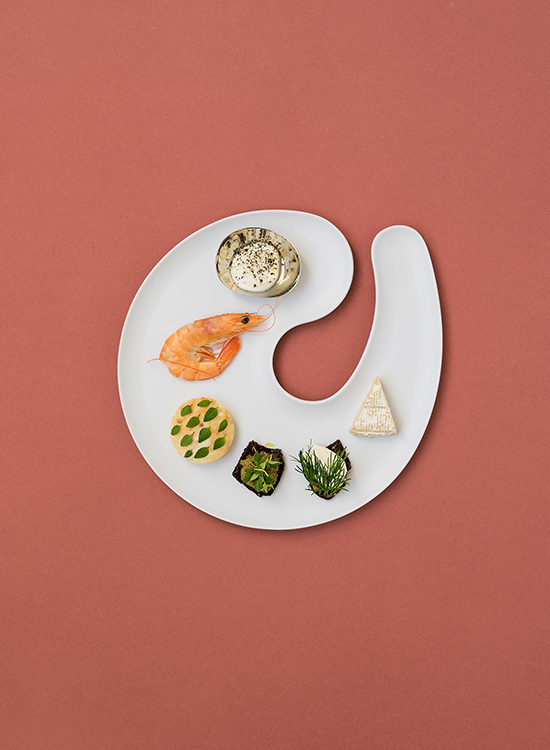 Inspired by our family's roots on the Faroe Islands, the design has its backbone in Nordic aesthetics. The round shape of a prawn was the inspiration for the curvy design, which enables a glass to balance at the center of the plate.